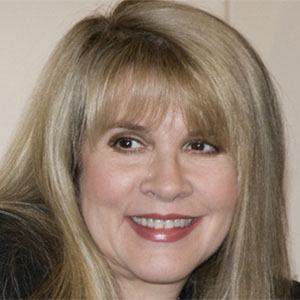 Stevie Nicks turns 69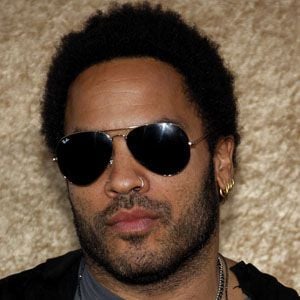 Lenny Kravitz turns 53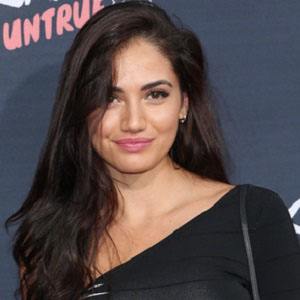 Maggie Duran turns 24
Downtown Music Publishing has signed a new multi-territory music publishing administration pact with songwriter and former One Direction-er Niall Horan, currently climbing the charts with his second solo single "Slow Hands."
After its debut May 4, "Hands" entered the Billboard Hot 100 at No. 90, with little less than a day in the tracking week. In only its second week, the track jumped all the way to No. 52. His highest peaking song to date is his solo debut, "This Town," which topped out at No. 20 in January.
Source : Billboard
Harry Styles completed day 3 of his The Late Late Show marathon and he's definitely not slowing down.
The One Direction star waved off any late-night fatigue Wednesday night with an array of gags, sketches, and of course, a live performance.
As he has done on both previous evenings, the British singer shared a song from his debut solo set Harry. On this occasion, he performed an acoustic version of the album track "Two Ghosts."
Source : Billboard
Heather and Barret with BBVA Compass of Pinetop !!